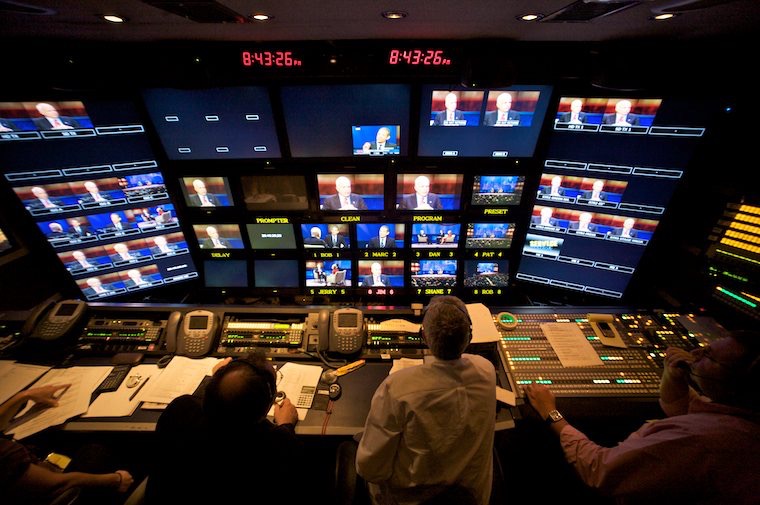 Across all of our projects, CONTENT dominates. Developing new content or reworking existing content to build and grow an audience is our number one.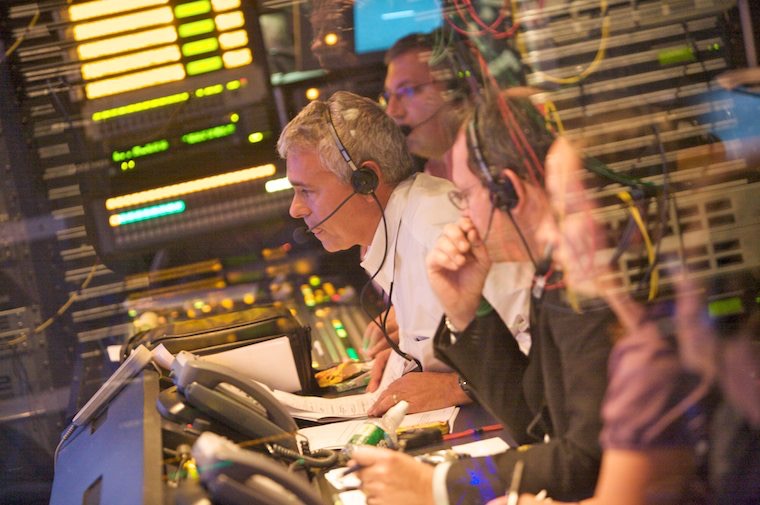 Not just in aesthetics but in execution and delivery, CREATIVITY is first and forward in everything we do.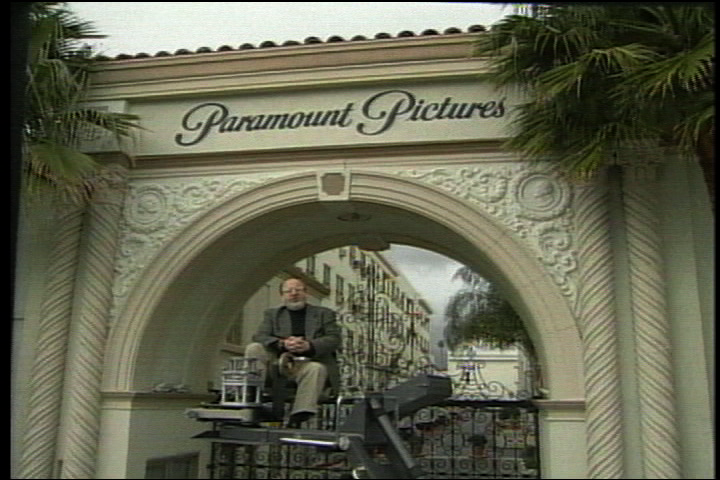 We get RESULTS. There's good reason why SCG serves the most demanding clients on very high-profile projects. The White House's Millennium Evenings, Presidential Debates, the first and last launch of the Space Shuttle, network series, movie premieres, etc. are just some of the unique and meaningful projects that rely on SCG's trusted approach.
WHO WE ARE
For over 35 years, SCG has continually served the most demanding clients on the most unique and high-profile projects. Broadcast networks (CBS, NBC, Fox, PBS, etc.), cable networks (CNN, CNBC, Create, Fox News, Lifetime, etc.), international broadcasters and cablecasters (BBC, RAI, Shanghai, Sky Television, Star Television, etc.) presidents, several Fortune 50 companies, presidential campaigns, both the DNC and the RNC, The Bill and Melinda Gates Foundation, Broadway's Theatre Development Fund, The White House, The Huffington Post, The Vatican/Cura Foundation, Columbia University, NYU, the US Holocaust Memorial and Museum, The Office Of The First Lady, and dozens more have relied on our expertise and experience. SCG's work is primarily in network television broadcasts, but also is face forward in social media projects.